YOU ARE HERE Welcome!  This is where you'll find the support, championing, tools, and accountability you need to navigate what's now, what's new, and what's next.  This entire site is dedicated to inspiring, motivating, provoking and providing support and in courage meant for you to power-fully create how you want to feel and what you want to see in your world.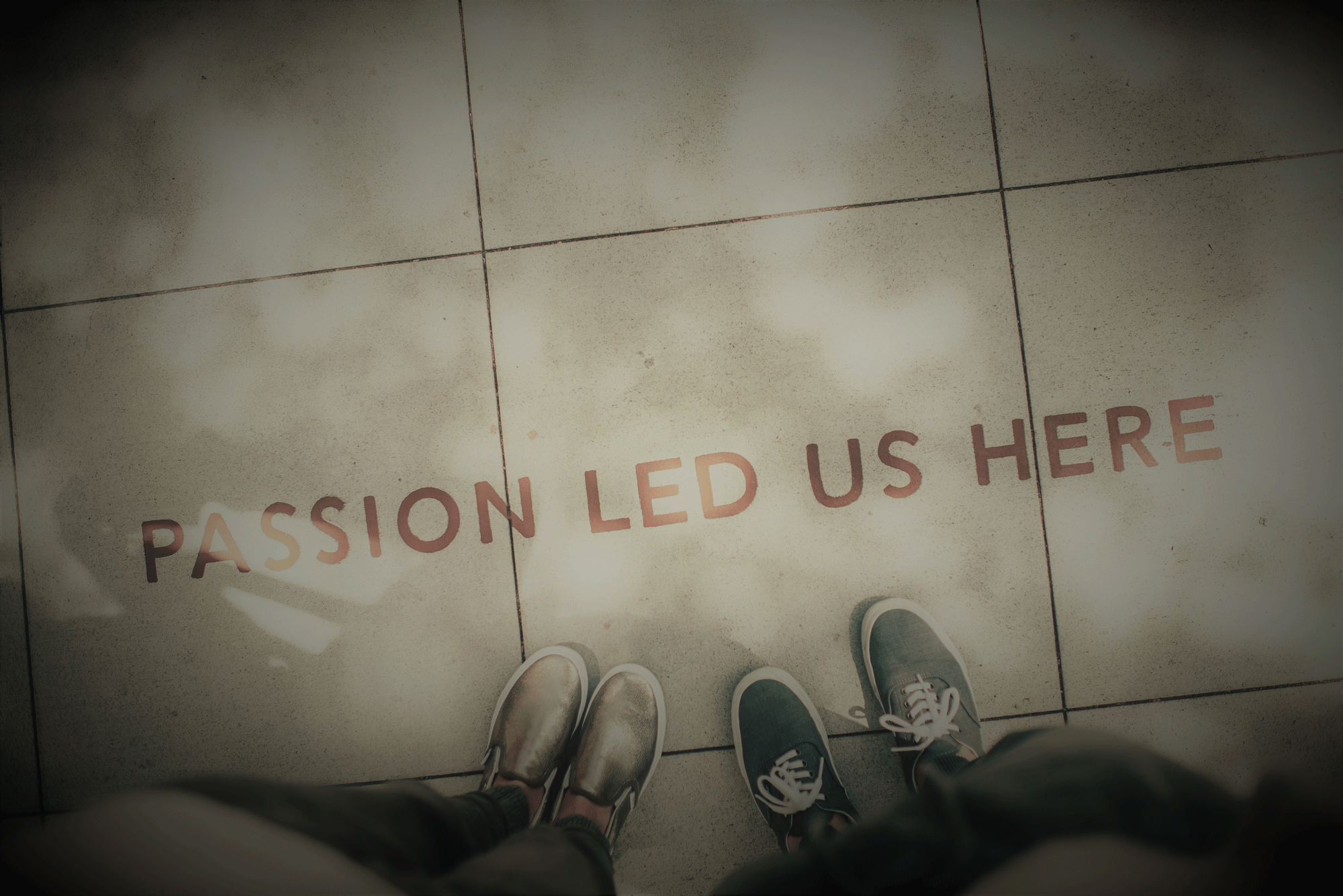 Welcome to the Next Step of Your Journey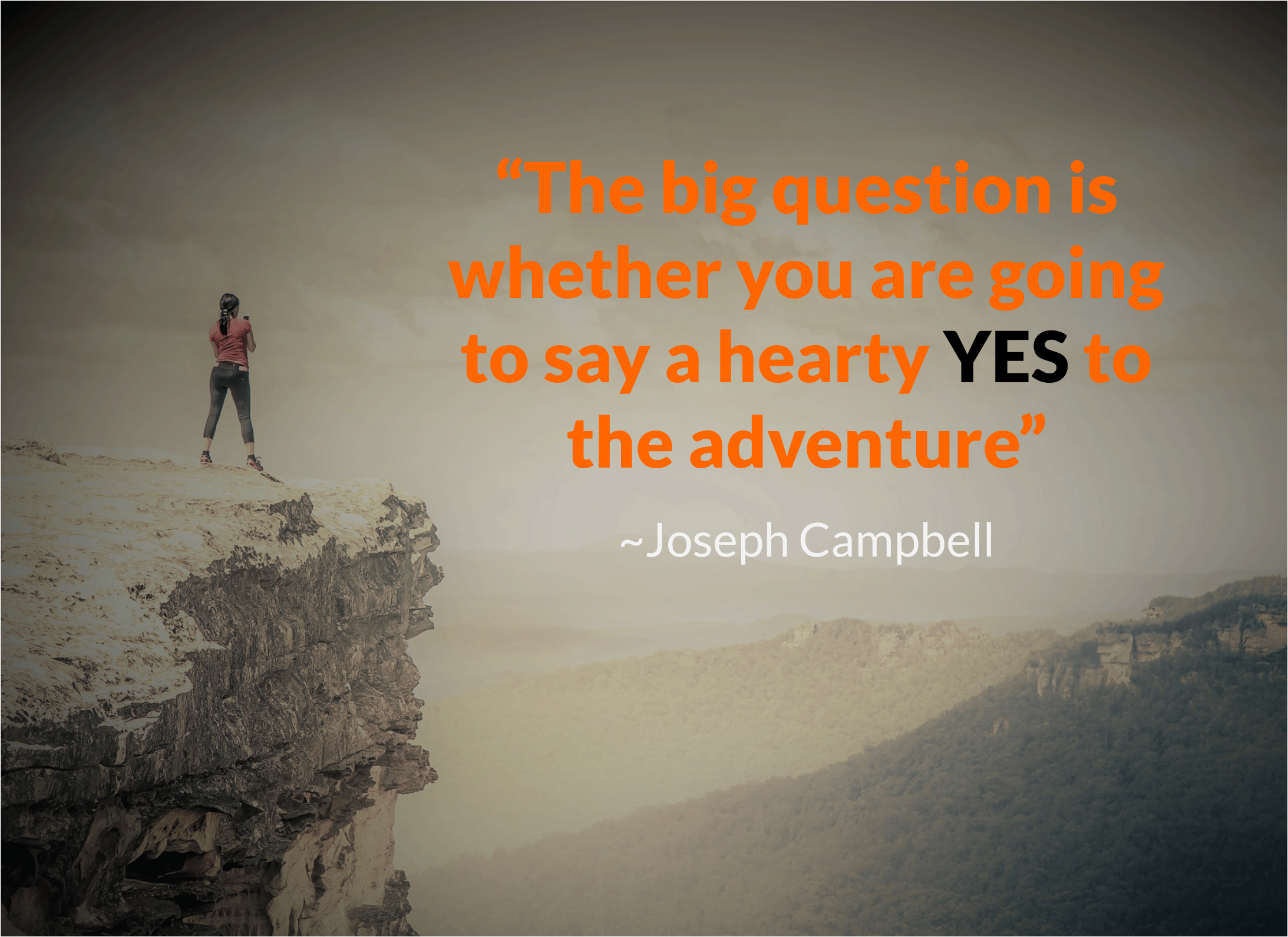 Welcome to the Roadmap &
GPS
for your Journey
to Empowerment
(In Power meant for you).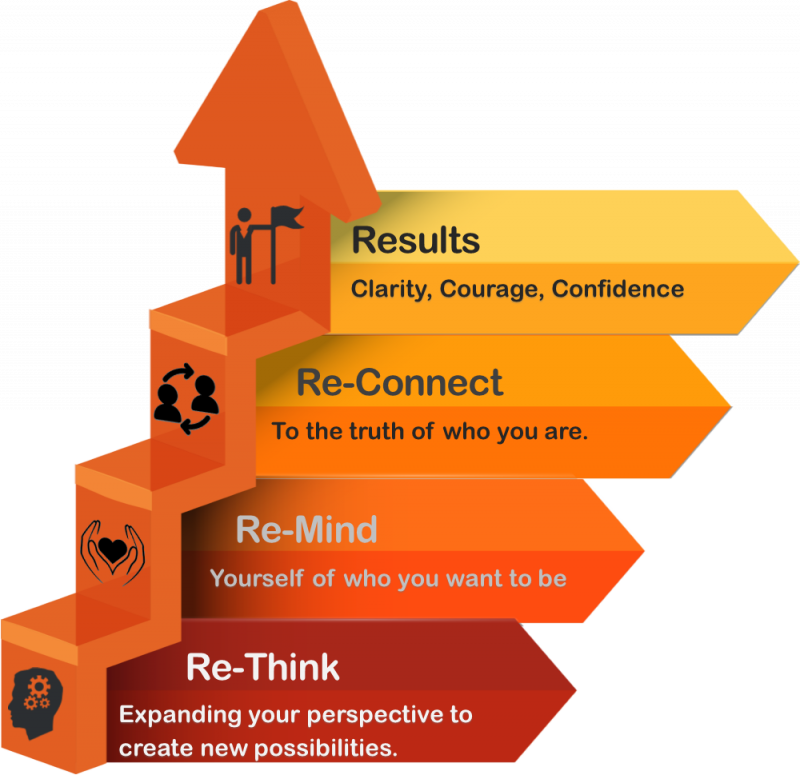 Begin with The wHolyShift. A revolutionary GPS for navigating your life with clarity, confidence & courage. Change means doing things differently. And for it to be sustainable, you must seek to discover and then reveal the truth of who you really are.  The wHolyShift is an 8-step process that aligns and empowers you to create lasting change. This way of Being and Doing positively impacts the way you live, love and lead.
Think More Expansively – More Generatively – More Creatively. #FreedomPhrases are designed to help you think differently.  These weekly videos are short and immediately applicable to what's now, what's new, and what's next in your life!

Rethinking Leadership where we're serving fresh ideas over coffee. Join Jackie Lesser and De Yarrison for engaging conversations over coffee. Our topics are edgy, provocative, and will challenge you to rethink the way you think about life love and leadership. Grab your favorite mug and let us fill you up!
Reveal the Essence and Wonder of Who You Really Are.
Whether it's your business, your career, or your community, the RoadMap & GPS for Your Journey can be Found.  Here. Now. The journey is to discover the essence and wonder of the real YOU. Get the Clarity, Courage and Confidence to live the life you love & love the life you live.
Contact Us Above to Start Your Journey.
Enhance Your Journey With Our Resources Below