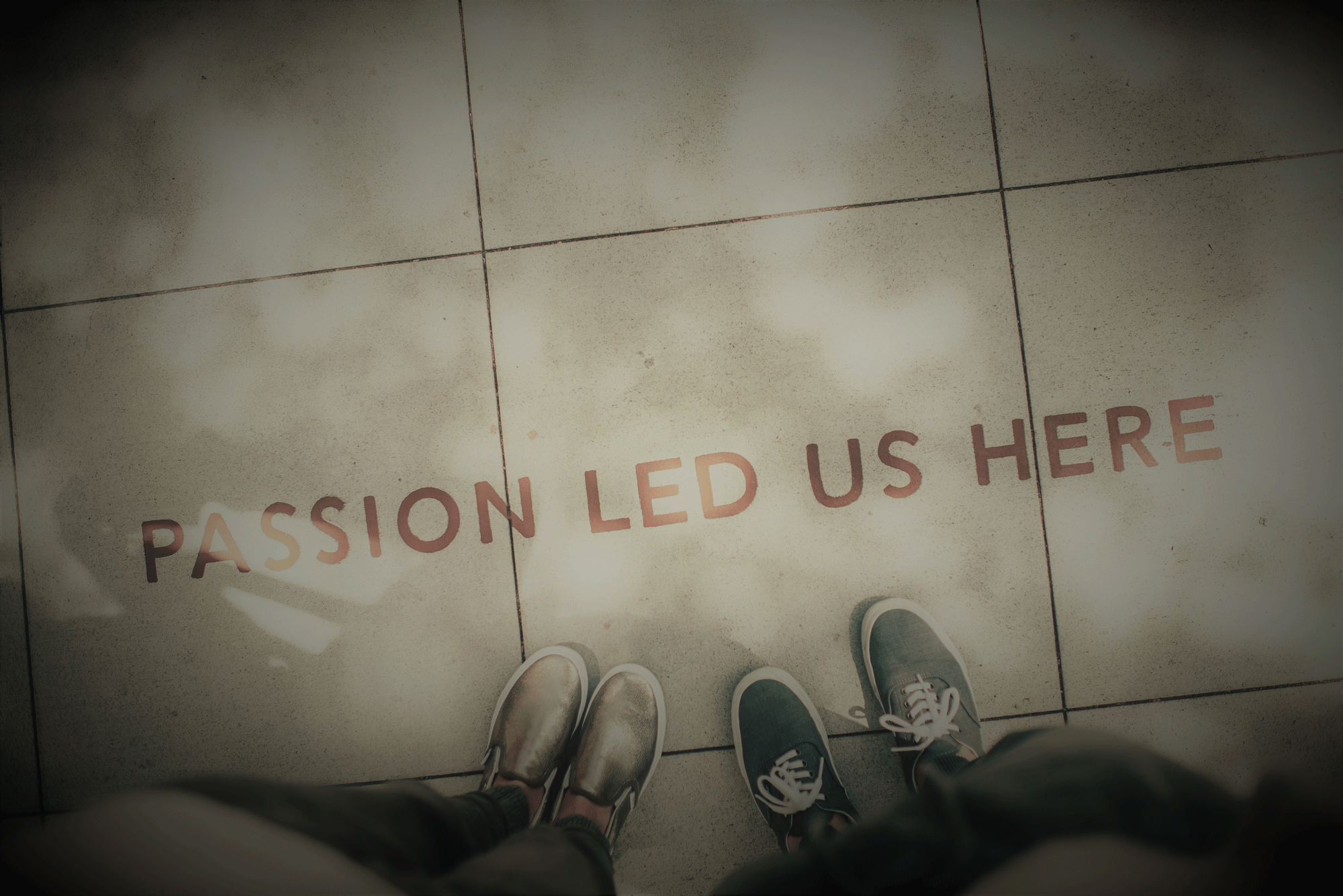 Welcome to the Next Step of Your Journey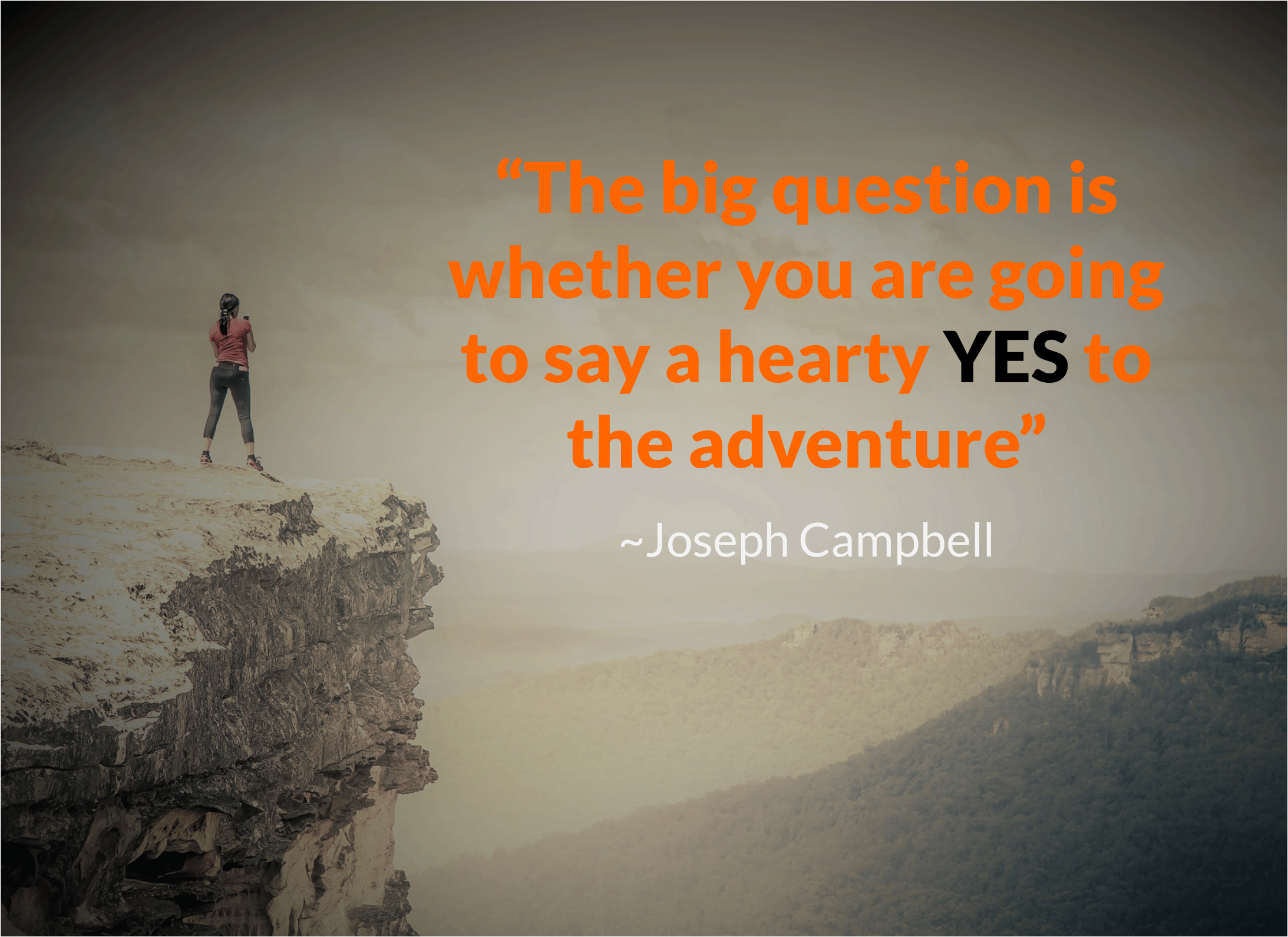 Redefining Leadership. Leadership is a calling. It is a commitment to your own learning, growth and development for the sake of something bigger than yourself.  Leadership is a journey into your own evolution that requires coming back to the truth of who you are.  And whether or not you have a formal leadership role in a company, community, business or family, most importantly, you're the leader of your life.  It's an individual journey that happens in relationship.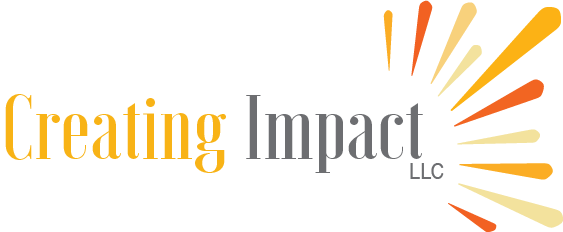 Begin with The wHolyShift. A revolutionary GPS for navigating your Leadership journey with confidence & courage. Implementing The wHolyShift will powerfully transform  how you live and lead by improving  your mindfulness, presence, and relationships.
Forward Thinking. Mission Minded. This entire site is dedicated to inspiring, motivating, provoking and providing support and in courage meant for you to Be the difference maker you want to see in your world. Whether it's your business, your career, or your community, the GPS for Your Journey can be Found Here Now.  Contact Us Below.

Enhance Your Journey With Our Resources Below