At My Core, I Am You. My name is Jackie Lesser Faust.  At my core, I am you–someone whose intention is to live their best life in a peace-full and loving way. Despite that, there have been many experiences in my life that have thrown me down and challenged that inner-calm. However, I have a deep commitment to trusting life and being true to myself.  Therefore, I have devoted this next half of my life to living in alignment with Service to Peace and Freedom.
I work with people who want to maximize their personal and professional positivity, productivity and profitability to make a difference in themselves for the sake of something bigger than themselves.
My Vision: A WholeHearted Leader in Every Body.
My Mission: To support difference makers in becoming wholehearted leaders. I provide support, tools, guidance and accountability that help you thrive in today's ever-changing terrain. You can count on transformational shifts  to help you navigate during times of uncertainty. You were born to be a Difference Maker and Trailblazer who optimizes personal and professional performance. To find your how, click "Start Your Journey" below.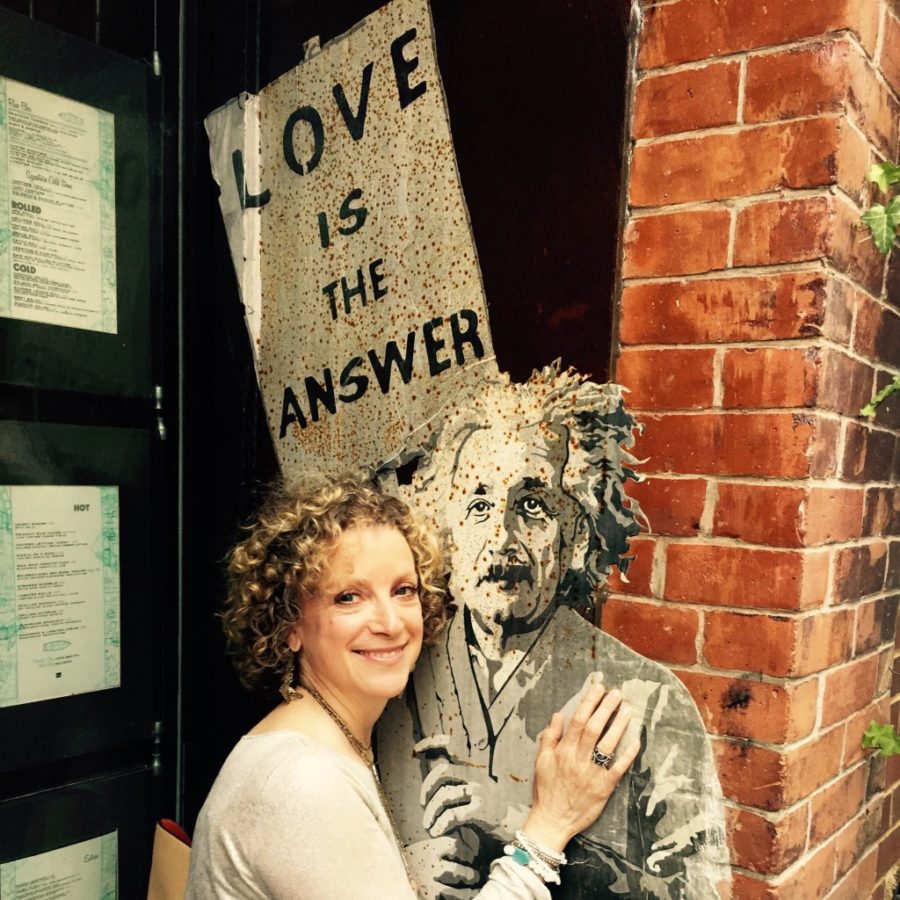 I have dedicated mySelf to collaborating and co-creating with those who feel the call to BE fully aligned with their true and power-full nature.  Our work together will bring your compelling picture of your future into your present.
I utilize coaching skills, guidance, support and my vast inventory of transformational tools to support 21st century Evolutionaries on their journey.  My greatest joy is working with people like you, ready for conscious and intentional change, to clarify your vision, connect with it, and create actionable items that will help you grow and  thrive at all times. Thank you for taking your Power.
You want to feel peaceful and energized? Let your #humanity and your #divinity co-habitate and co-create. ~Jackie Lesser

#FreedomPhrase
Allen
2019-02-15T16:35:39+00:00
Creating Impact
Allen
2018-03-05T20:01:04+00:00
Guided Meditations
Allen
2018-03-07T02:46:02+00:00