Coaching works by challenging and championing you to focus your energy, attention and actions on achieving results, while providing a supportive environment that encourages you to embrace change, stay flexible and develop resilience. The result is a shift in attitude, perspective, productivity, personal and professional profitability that allows  you to not only meet your objectives, but to expand beyond  your previously perceived limits.  Check out our services below and sign up a complimentary coaching session to get started.
---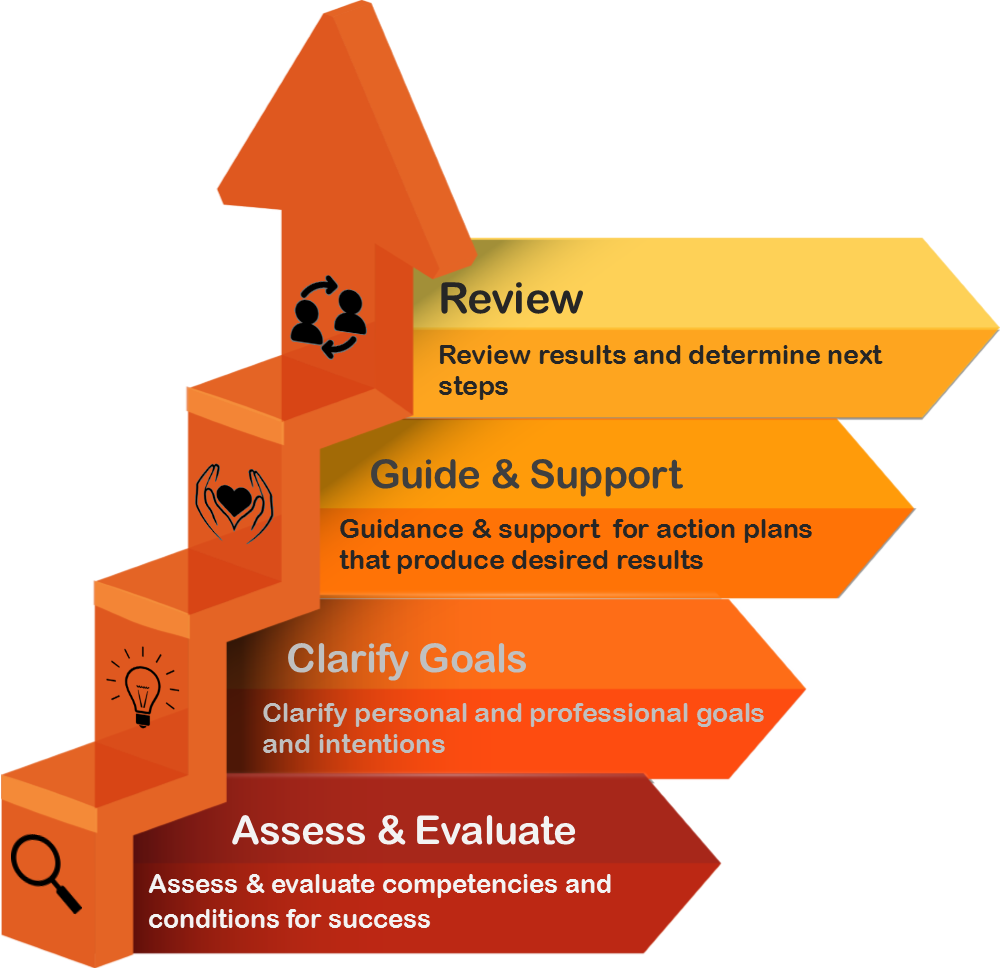 Difference Maker, Trailblazers and Pioneers are being called to navigate new realms in business.
The 21st century leader is a ground-breaker able to courageously leave behind the known for the new. The journey into the unknown requires enthusiasm, tenacity, conviction, vision and sense of adventure.
My 4-step process pairs with The wHolyShift, a transformative process for personal development that applies truth, universal wisdom & inner guidance to everyday life. The wHolyShift will be your personal GPS to support you in navigating calmly, peacefully & joyfully through the uncertain and unknowable.
The entire process enables you to be wholly available to be creative and resourceful regardless of the circumstances. The tools and methods I use will help you thrive in life, love and leadership.
"The wHolyShift was a wholly holy experience for me. After three sessions with Jackie I was able to incorporate this process into my daily life. What I know for sure is that it takes me to my center, it is my way home; without external drama, without blaming others."
"The wHolyShift will change the love vibration on the planet more than we can imagine."
"It's a new way to problem solve. You get all your stuff out of the way and deal with what's in front of you with a whole new mind."
"This work is the most radical activism there is."
"I am such a fan of Jacqueline Lesser's work. She's helped me make many wHolyShifts in my own life, and I encourage my patients and readers to experience her wisdom as well. I am so grateful that she allowed me to share her model in my latest book, Quantum Love."
"While I naturally miss my father, since discovering the wHolyShift, I know to embrace the younger side of of myself that always loved to see his excitement at what I was getting up to in life. The moment I learned to do that, my grief disappeared replaced only by remembrance and celebration"
"During a major transition in my life, I worked with Jackie on The wHolyShift that offered me new perspectives that fundamentally changed the way I experienced the world. A new way of thinking which enabled me to flow through life with more peace, comfort and grace. With this guidance I was able to fully integrate unhealed parts of myself back into my heart. I am so grateful for the wisdom, words of kindness and caring spirit. That experience has truly created impact in my life!"
"I was given an opportunity to receive coaching with Jackie. The experience has been truly rewarding. I've learned so much. I'm a more effective leader, communicator, and coach to all the employees at our company. The tools Jackie taught me go deeper than just business. They are life lessons and have impacted every part of my life. I would recommend Jackie to every manager who wants to improve their skills, change their business culture, and lead their company into the future".
The 21st Century Leader Is A Pioneer. The need to take risks and explore new avenues of thinking & being is paramount to creating the new.  Pioneers are without maps, and must observe and respond rightly to "what is" and collaborate and cooperate with others and their environment to successfully navigate the uncharted terrain of the new world. Click Start your Journey to begin.
#FreedomPhrase
Allen
2019-02-15T16:35:39+00:00
Creating Impact
Allen
2018-03-05T20:01:04+00:00
Guided Meditations
Allen
2018-03-07T02:46:02+00:00